Hiranandani Gardens, Powai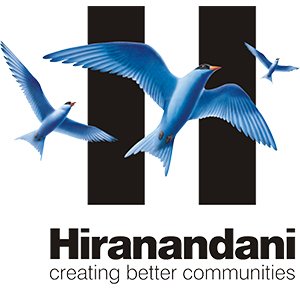 Spread across 250 acres of land, nestled in the lap of serene hills and tranquil lakes, Hiranandani Gardens, Powai is a perfect example of neo-classical architectural excellence. Meticulously planned, Hiranandani Gardens goes the distance to satiate all the desires of a modern lifestyle. The unmatched sagacity of designing and immaculate layouts resonate the sense of fulfilment and pride of the residents.

Hiranandani Gardens is Mumbai's finest residential township that has redefined the standards of elegant living. Intelligently planned, crafted with precision and embellished with care, it fulfils the delicate dreams of many, giving rise to a new perception of life and life style.
The exuberance to create and the abundance of dexterity can conceive wonders, one such example is Hiranandani Gardens, Powai. The stature, the class, the perfection that it reflects, says a lot about those who prefer to live here. With a plethora of world-best amenities and open green parks, it creates more than just a pristine atmosphere worth spending a lifetime in.

A new range of
1 & 2 bhk apartments

Atlantis A & B

2 Bhk Apartment

Atlantis - C

2 Bhk Apartment